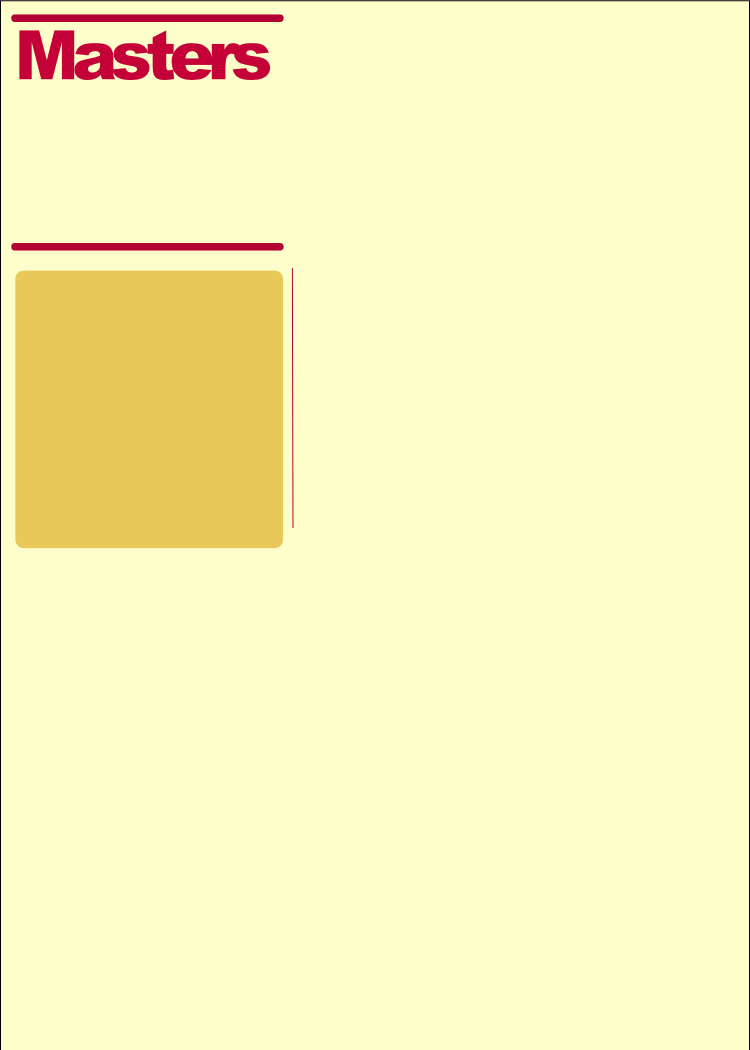 Go from feeling like this to this in one visit.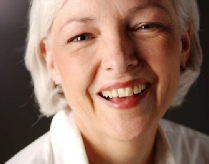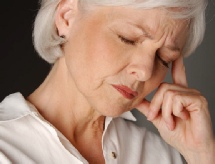 You are about to discover a most recent advancement in instant pain and symptom relief without drugs or surgery.
SEREM® aka State Energy Remedy® treatment is a melding of the benefits of Chiropractic without the adjustment and Acupuncture without the needles.
Our Mission:
To share with those ready to receive it, the human body's awe-inspiring power to be free of pain and symptoms when the body's energies are released by the SEREM® treatment.
Our Purpose:
To help you recapture the joy of feeling good.
The Free First Visit Consultation is designed to allow you and Dr. Masters to sit down and talk about your health problem, and then see if SEREM® Chiropractic will effectively relieving your problem. This is extremely IMPORTANT for each of us
The Free First Visit allows the inquiring sufferer to tell Dr. Masters about their pain and suffering without fear of being charged for an informational visit. There is no obligation to become a patient.
The Free First Visit allows Dr. Masters to evaluate your condition and determine if this new advancement in health care will stop or greatly reducing your pain.
Folks who have taken advantage of the Free First Visit have left the Masters Chiropractic office amazed that for the first time they have no pain or symptoms, or their suffering is greatly reduced. There is no obligation to become a patient.
Copyright Ronald O. Masters II D.C. And its licensors, 2010 All Rights Reserved SEREM® and State Energy Remedy are Trademarks Registered to Ronald Masters II